#1 Impact Wrestling fades further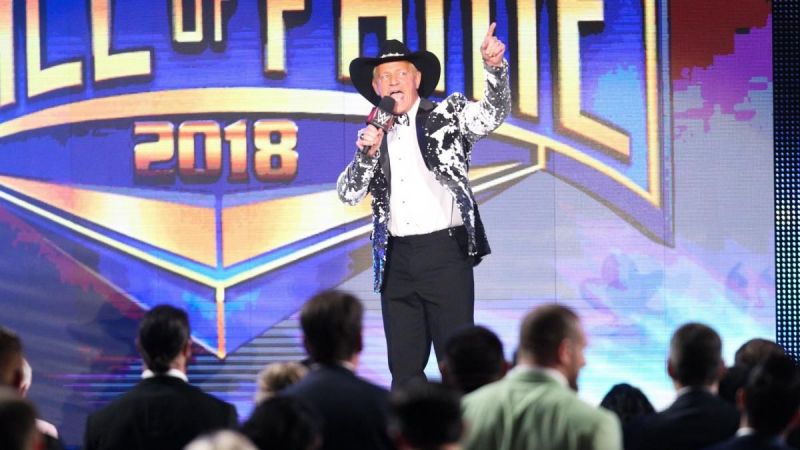 For a time, the general consensus was that Impact Wrestling was the number two wrestling promotion in the US. After all, they had a national TV deal, PPVs available on most cable systems, and a roster that included big names from WWE and WCW.
Time has not been altogether kind to Impact. The Monday Night War they chose to declare hurt the company, and the era in which Hulk Hogan wielded major influence over the company seemed to do a great deal more financial harm than good. Combine all that with Impact losing TV deal after TV deal and while an argument could still be made that Impact is number two in the US, it's difficult to place them squarely above Ring of Honor, Lucha Underground, or even New Japan.
All Elite Wrestling looks primed to fill the role Impact had long sought as a rock solid number two, if not genuine rival to WWE. If AEW were to succeed in making a new Monday Night War competitive, there may be even less room than ever before for Impact to find TV deals and justify its niche with fans.