For months, rumors have brewed about a new wrestling company led by Cody Rhodes. The shape of All Elite Wrestling has crystalized in recent weeks with the announcement of Double or Nothing and the rollout of the corporate structure and the promotion's first signings. AEW has a billionaire's backing, Rhodes and The Young Bucks at the helm, and big-time signees that include Chris Jericho and the former Neville.
AEW is, therefore, uniquely positioned to challenge WWE in a way that no wrestling promotion really has since WCW went under in 2001. What if AEW tries to reignite the Monday Night War?
The Monday Night War saw WCW's Nitro go head to head with WWE's Raw in the most watched era pro wrestling has ever enjoyed. WCW famously beat WWE for 83 consecutive weeks, before WWE emerged the ultimate victor. Impact Wrestling made a stab at reigniting the magic of Monday night competition in 2010 when it moved to airing opposite Raw as well. That era of going head to head was less a war than a massacre as WWE won soundly every week that the two companies aired at the same time.
It's unclear how AEW might do if they get a TV deal with a reasonably prominent network and broadcast on Monday nights. This article takes a look at five possible outcomes if AEW were to give it a try.
---
#5 The end of the brand split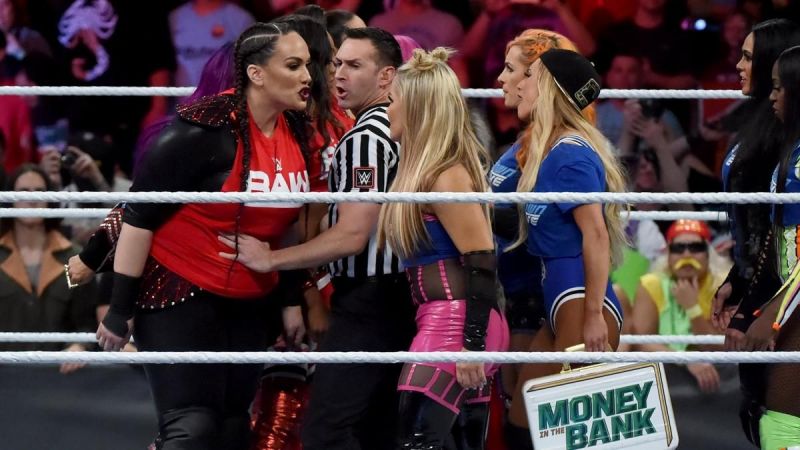 There would surely be a feeling out period in a new Monday Night War, in which WWE would stay conservative and waited to see if AEW would actually pose a threat. If the upstart promotion did get some real traction, though, and either drew solid ratings or meaningfully cut into WWE's viewership, we can bet that Vince McMahon would take action.
One card Vince McMahon has in his back pocket is to end the brand split. While the general consensus is that having two brands is a good thing to feature more talents and a more diverse set of storylines and matches, there's also the reality that having separate Raw and SmackDown rosters does keep big stars relegated to one show a week, and hold off prospective big matches. If WWE feels threatened, then having top stars like John Cena, Daniel Bryan, Seth Rollins, Becky Lynch, and Ronda Rousey on every TV show would be a logical enough move to maximize viewers, especially among more casual fans.
---
#4 John Cena returns full time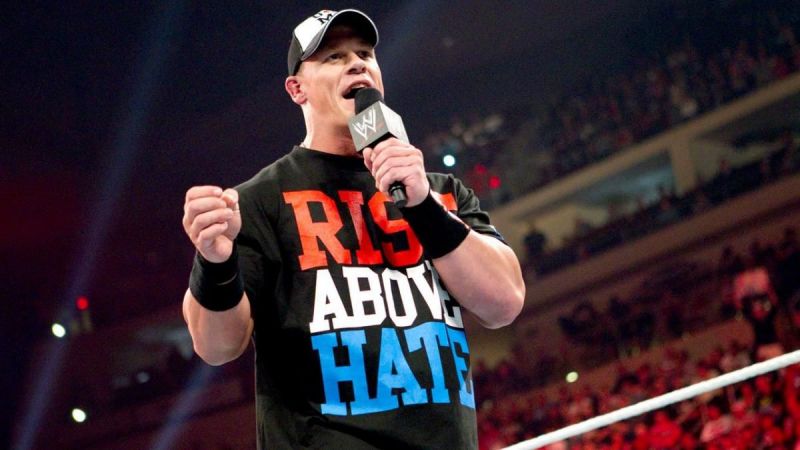 There is a certain logic to keeping a handful of major stars on part-time status to make their appearances feel more special, and to keep them fresh even as they're entering the twilight of long careers. However, if WWE were to enter into another period of legitimate competition with another promotion, there would also be a rationale to pull out all of the stops.
John Cena has largely transitioned away from full-time wrestling in favor of his acting career. A part of what has made him such a big part of WWE's success over the last fifteen years is his willingness to almost always do what the company asks of him. If Vince McMahon does come calling, because WWE feels it is in jeopardy, and particularly while the company is waiting and seeing on Roman Reigns, the odds are that Cena will continue to show his loyalty to the company that made him and come back full time.