#6 Pac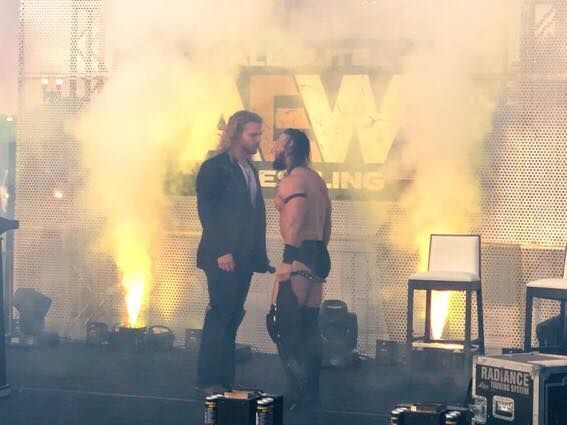 Widely regarded as one of the best wrestlers in the world and recently returned to the indy wrestling scene, Pac is an absolute master signing from AEW. He announced his arrival at the AEW rally confronting Adam 'Hangman' Page and promising us fireworks between the two in the future.
Pac is currently the Dragon Gate champion and has multiple indy dates booked in the UK and elsewhere so is sure to have a busy year ahead of him. I can't wait to see him in All Elite Wrestling.
---
#7 Stronghearts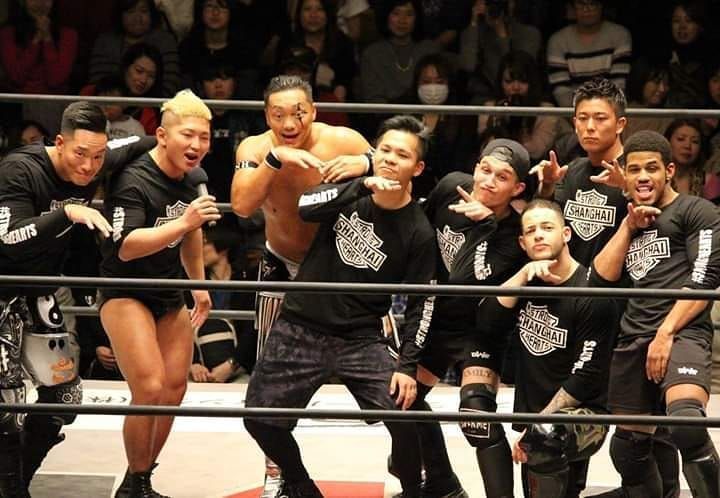 A lot of people are sleeping on the announcement of 'Stronghearts' a stable of incredible wrestlers currently wrestling for OWE (Oriental Wrestling Entertainment) headed by CIMA who some may have seen at last years PWG Battle of Los Angeles tournament.
The group is incredibly talented and this is a list of the current members CIMA, Dezmond Xavier, Duan Yingnan, El Lindaman, Gao Jingjia, Takehiro Yamamura, T-Hawk, Zachary Wentz, Seiki Yoshioka.
Now, as Matt Jackson said when he announced the group's involvement, you won't know who a lot of these names are, but they're doing things we haven't seen in wrestling. And if you are familiar with the likes of CIMA, Zachary Wentz and Desmond Xavier you'll know that's true.
---
#8 Chris Jericho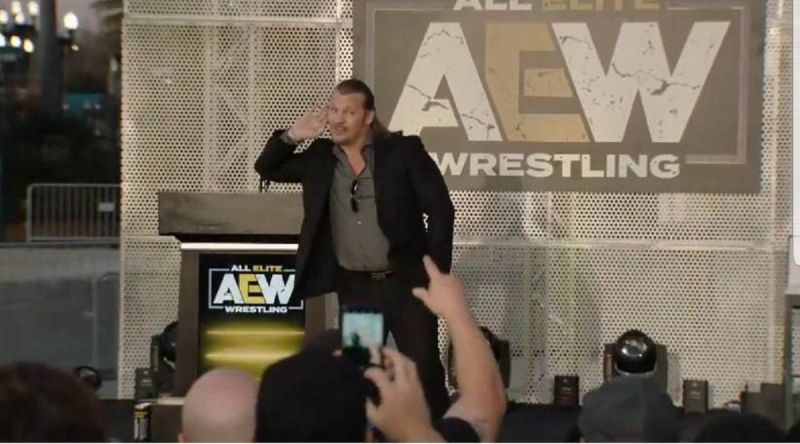 It seems Chris Jericho is done with WWE, as the next big adventure for the 'Ayatollah of Rock and Roll' is signing for AEW and being part of a new wrestling promotion from the ground up. Jericho officially signing full-time to AEW is a big deal given his journeyman status of late, and he'll be a massive help for everyone else involved because of his experience.
I mean, he's literally a legend and will be instrumental in putting over the top talent for the company and ensuring AEW has a future.